Sustainability at Carrols
Carrols is committed to creating long-term value for its stockholders through sustainable business practices that support our employees, our customers and the communities we serve.
As a franchisee, we are subject to strict guidelines established by our franchisor, Restaurant Brands International (RBI), the parent company of Burger King Corporation and Popeyes Louisiana Kitchen. In areas ranging from vendor and menu selection to food preparation and packaging, we operate in accordance with RBI's standards and support their wider sustainability vision.
Our Shared Vision
We believe that the delicious, affordable and convenient meals we serve, and our customers love, must be sustainable."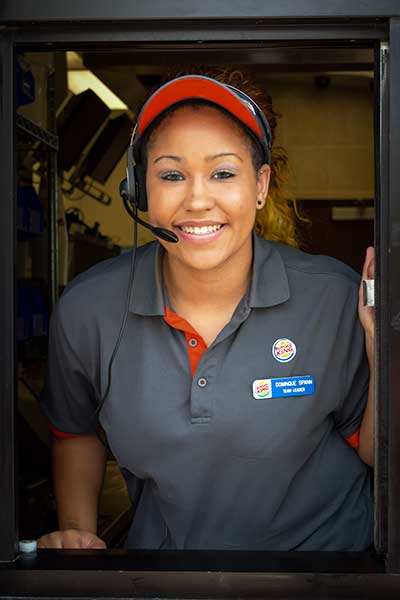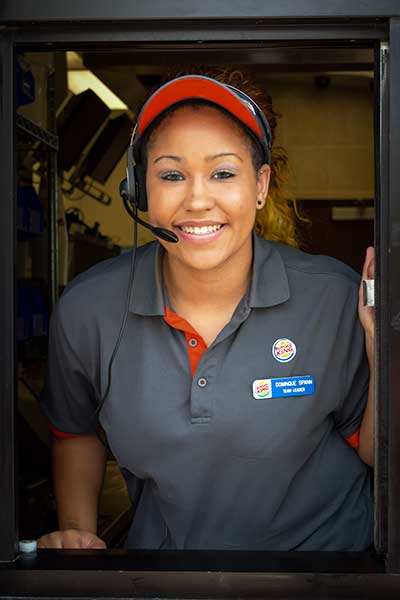 As the largest franchisee of Burger King restaurants in the United States, we are proud to support RBI's sustainability programs, which include initiatives focused on responsible sourcing, sustainable packaging and removing preservatives and artificial colors and flavors from the food we serve.
In 2021, we began consulting with RBI's sustainability team to receive updates on their efforts, share our perspectives and discuss how we can do our part to help our customers, employees, communities and planet.
In addition to supporting RBI's sustainability initiatives, Carrols is also committed to leading our own efforts in areas such as food quality and safety, reducing energy use, employee well-being and career development, community support and volunteerism.
The Nomination and Corporate Governance Committee of Carrols' Board of Directors oversees the Company's policies, goals and initiatives related to sustainability and environmental, social and governance (ESG).
Carrols' Sustainability Overview provides a summary of the four pillars of our sustainability program as further described below.
Sustainability Report
Carrols' Sustainability Overview provides a summary of our sustainability program and our commitment to sustainable business practices.