At Carrols Corporation, a job is never just a job. It's a career. Carrols' people know that working for one of the world's largest operators of Burger King and Popeyes restaurants provides them with a wealth of experience and skills
Start your new career now!
Take first step toward a new career with Carrols by joining our Talent Network
Who We Are
Carrols' success can be attributed to its people; people who are dedicated to providing outstanding service and quality food for its guests. Commercials and slogans can only say so much about a company. The real proof is in a visit to a restaurant. Are the people friendly? Is the service efficient? Does it seem like the people really care?
The restaurant is only the beginning. A commitment to do the best job possible, regardless of the task, is evident throughout our organization. Advancement is possible in other companies, but at Carrols, our philosophy is "Promotion is a natural progression, not a chance happening." We offer real career opportunities. If you are motivated and want to test your potential, Carrols is the perfect place for you.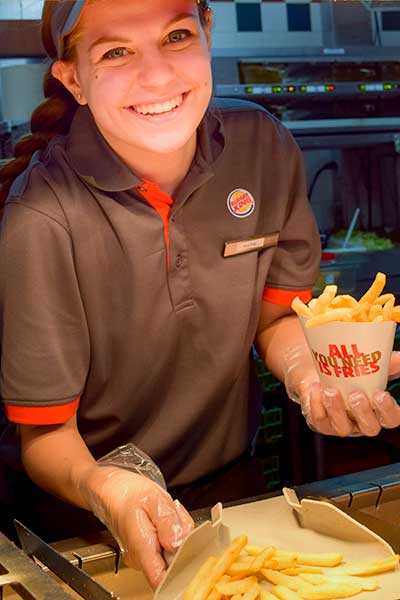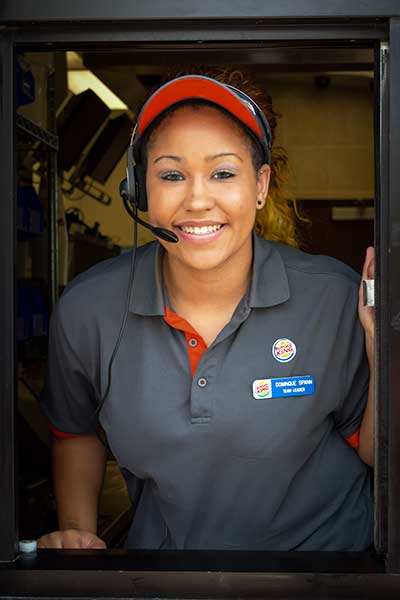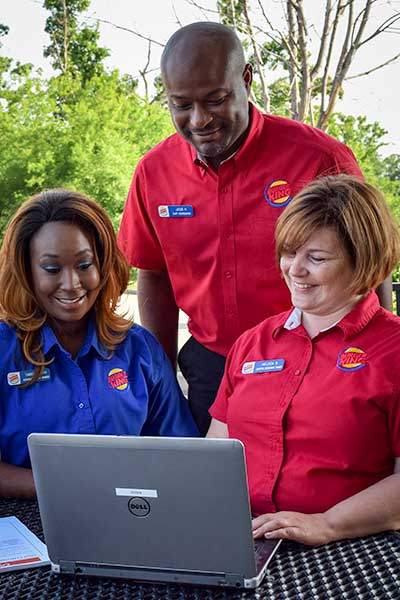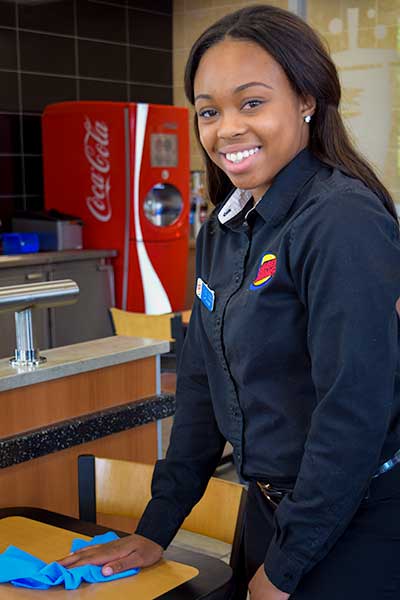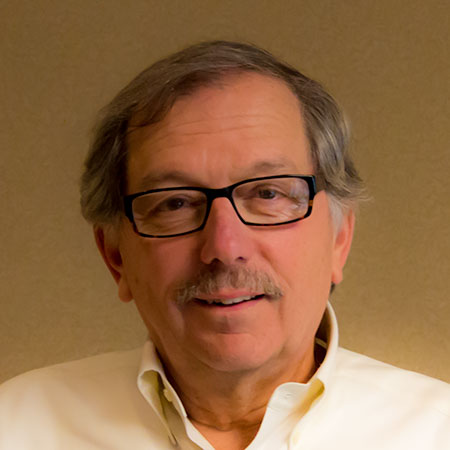 Daniel T. Accordino President, CEO, and Chairman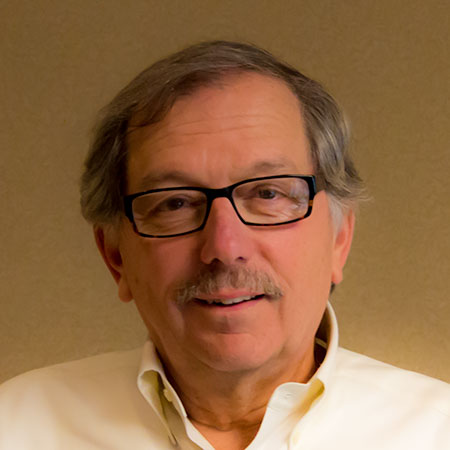 Daniel T. Accordino President, CEO, and Chairman
A Word From Our President
Carrols' greatest asset is its people. One of the greatest pleasures of my job is visiting with our restaurant staffs and discussing each person's career growth with Carrols. It is truly amazing how long many of our restaurant level and District Management staff have been with Carrols. The tenure of our employees is quite unique for the restaurant business.
My sense is that Carrols' people stay with us because we care. We are committed to each individual's career development. At Carrols, you are not just a number and this is not simply a job. Carrols is interested in creating opportunities for you; for your career.
Of course, career advancement is a mutual responsibility. Your obligation is to work hard and smart and have the desire to learn and advance. Our obligation is to create an environment where you can do just that. We are committed to your development, your nurturing and your training. This commitment manifests itself in classroom training, in-restaurant training and personal career counseling with your District Manager.
Due to our size and continued growth, career opportunities are always present at Carrols. These opportunities are even more likely to become available due to our policy of "promotion from within". It is our philosophy and our strong desire to fill each of our management openings by promoting an existing Carrols' employee.
If you are a dynamic individual who is frustrated by bureaucracy and tenure rules, Carrols is for you. We offer quick advancement, training and no pre-determined time requirements. All we want are the best employees in the business.
Start your new career now!
Take the first step toward a new career with Carrols by joining our Talent Network
Burger King and Popeyes Careers - On the Move
Whether you are new to our business or a seasoned professional, Carrols will deliver the training that you'll need to fulfill your career ambitions. Our Team Members enter our workforce using state-of-the-art training and communications equipment and quickly learn how to prepare our foods and serve our Guests.
Those Team Members desiring more responsibility can advance in our Leadership programs becoming Team Leaders and Shift Managers. If you want more, you will come under the guidance of our development team that includes Management Trainers, Classroom Courses, Cyber Training and just about everyone else. Training, Coaching, Mentoring, and Education are all part of the plan.
But YOU are the main ingredient - you work hard, we'll teach you how to work smart and advance your career.
When managing a million-plus dollar-a-year restaurant to satisfy all of our loyal guests, you will develop business disciplines in Accounting, Human Resources, Training, Marketing, Sales Building, and Cost Controls.
Manager
Trainee

View Details

Manager Trainee

Learn the basics of restaurant management in a seven-week training program including:

Operations Procedures
Team Leadership
Legal Compliance
Sales Building

Assistant
Manager

View Details

Assistant Manager

Supervise various shifts
Assist in recruiting and developing employees
Implement daily administration functions and customer relations

Assistant General Manager

View Details

Assistant General Manager

Assist the Restaurant Manager in Human Resources, and Team Leadership.

Additional responsibilities include:

In-Store Marketing
P & L Controls

Restaurant General Manager

View Details

Restaurant General Manager

Direct P&L Responsibility

Develop and Direct management and restaurant teams to achieve sales and cost control objectives.

Phase 1

Team Member to Shift Supervisor

Phase 2 - 3

Shift Supervisor to Assistant Manager

Phase 4

Assistant Manager/Assistant General Manager to Restaurant General Manager

Phase 5

Assistant District Manager to District Manager
Start your new career now!
Take first step toward a new career with Carrols by joining our Talent Network
Corporate Careers
Carrols Corporation is headquartered in Syracuse, New York. We own and operate over 1,000 restaurants under the Burger King and Popeyes brands. Carrols operates in 23 states and employs over 27,000 people.
Thank You for your interest in Carrols!
Apply Online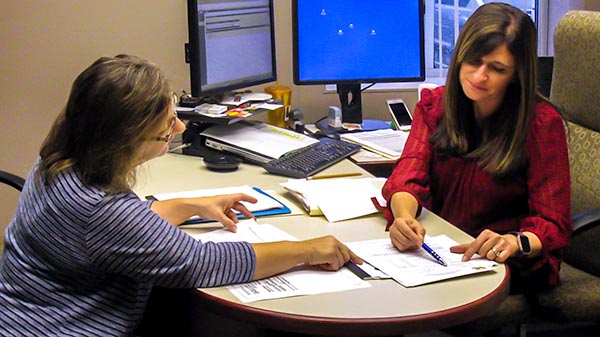 Start your new career now!
Take first step toward a new career with Carrols by joining our Talent Network
1960, 1975, Today
Our History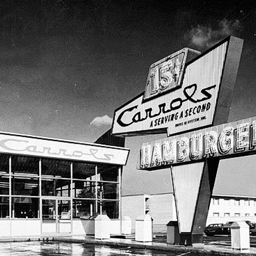 1960
It all began in 1960, when Carrols Systems was founded as a division of a larger Midwestern firm. At that time, Herbert N. Slotnick was granted the exclusive Carrols license rights for the state of New York. Under his direction, Carrols Drive-In Restaurants of New York became the largest and most flourishing franchise group in the System - and Carrols became the northeast's leader in the growing fast food field.
Progressing through the mid-seventies, Carrols had grown to one of the largest regionalized fast food chains in the northeastern United States, with over 150 restaurants.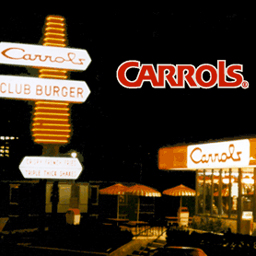 1975
In the latter part of 1975, Carrols made a major decision concerning its future growth and direction. Carrols entered into a franchise agreement with BURGER KING ® Corporation, which involved the conversion of a select number of Carrols restaurants to BURGER KING ® restaurants over a five-year period. Concurrently, the remaining Carrols restaurants (non-convertible locations) were phased out and became non operational.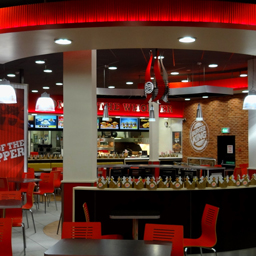 Today
Today Carrols owns and operates over 1,000 restaurants under the Burger King and Popeyes brands.