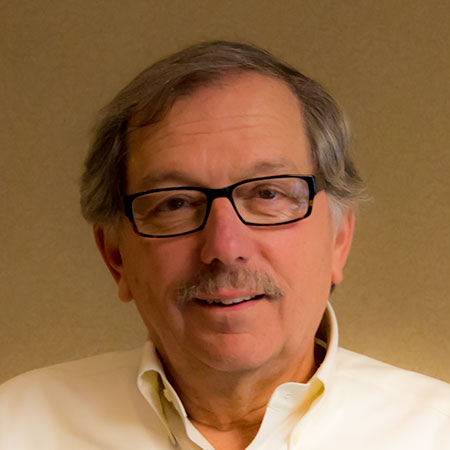 Daniel T. Accordino President, CEO, and Chairman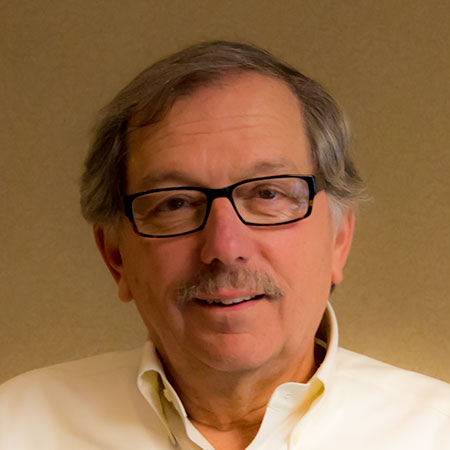 Daniel T. Accordino President, CEO, and Chairman
A Word From Our President
Carrols' greatest asset is its people. One of the greatest pleasures of my job is visiting with our restaurant staffs and discussing each person's career growth with Carrols. It is truly amazing how long many of our restaurant level and District Management staff have been with Carrols. The tenure of our employees is quite unique for the restaurant business.
My sense is that Carrols' people stay with us because we care. We are committed to each individual's career development. At Carrols, you are not just a number and this is not simply a job. Carrols is interested in creating opportunities for you; for your career.
Of course, career advancement is a mutual responsibility. Your obligation is to work hard and smart and have the desire to learn and advance. Our obligation is to create an environment where you can do just that. We are committed to your development, your nurturing and your training. This commitment manifests itself in classroom training, in-restaurant training and personal career counseling with your District Manager.
Due to our size and continued growth, career opportunities are always present at Carrols. These opportunities are even more likely to become available due to our policy of "promotion from within". It is our philosophy and our strong desire to fill each of our management openings by promoting an existing Carrols' employee.
If you are a dynamic individual who is frustrated by bureaucracy and tenure rules, Carrols is for you. We offer quick advancement, training and no pre-determined time requirements. All we want are the best employees in the business.